Our mission and core values
Inspiring children and adults to be more active in a world where waste is a valuable commodity and has a positive impact on humans, animals, the environment and society.
Sustainability
Moving towards a circular model, where waste is seen as a valuable commodity. In our case plastic. Innovation in plastic recycling so that it becomes a valuable raw material. This is how we tackle the big waste pile!
Health
Playing, exercising and being active, makes everyone happy and healthy. We make it easy for people to become more active, by developing playground equipment that is within easy reach and safe for everyone.
Stand out
A good intention only impacts when it reaches a lot of people and encourages change. To motivate and inspire, we do things with lots of appeal and with great attention.
Act now
Learning-by-doing, that's the engine of innovation and change. Doing things on a trial and error basis. Experiment, like a child does. By ACTING NOW, we achieve goals that initially seem impossible.
Fun
Redefining problems in to fun challenges. Inspire children to tackle challenges in today's society by making it FUN. That's how we make the difference. And it can also be FUN for the adults, of course!
The adventure
The Pump Track Foundation develops sports and playground equipment made from recycled plastic and within easy reach for everyone. These motivate people of all ages to have fun while exercising more, and be more conscious of plastic waste.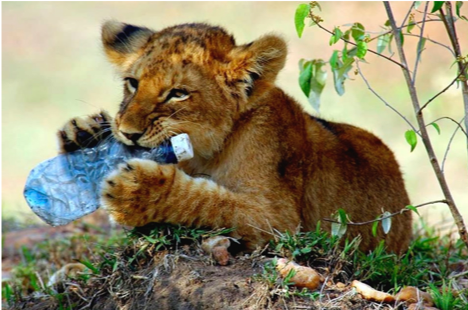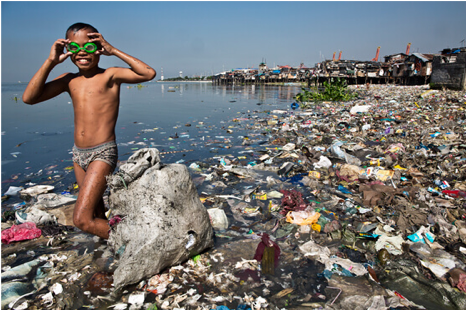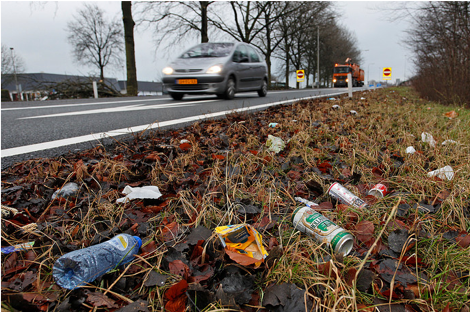 The plastic challenge
The amount of plastic waste is growing at an alarming rate causing enormous problems. In oceans, turtles become trapped in plastic bags, forests are littered with plastic bottles and our trash cans overflow from all the plastic packaging! We started an adventure to recycle large quantities of plastic and turn it into beautiful playground equipment for children and their parents. Being more conscious of plastic, and transforming plastic waste into a valuable commodity. That's the goal.
I am passionate to make a difference and I am committed to create a positive impact within social themes. I do this pro-actively with enthusiasm and decisiveness. Creating beautiful and accessible products and programs that make people happy. That's what motivates me.
I consider problems as challenges. And I never back out of a challenge. In fact, the quest for finding solutions that really work gives me energy! During my studies in sustainable development I did research on Antarctica. The environment was breathtaking and made me realize how fragile our world is.
Blog and newsletter
More background information can be found in our blogs. Through our newsletters you will be the first to know about the latest developments.