Plastic Track - 100% recycle fun!
A pump track made from recycled plastic that allows children and their parents to be more active and have fun while doing it.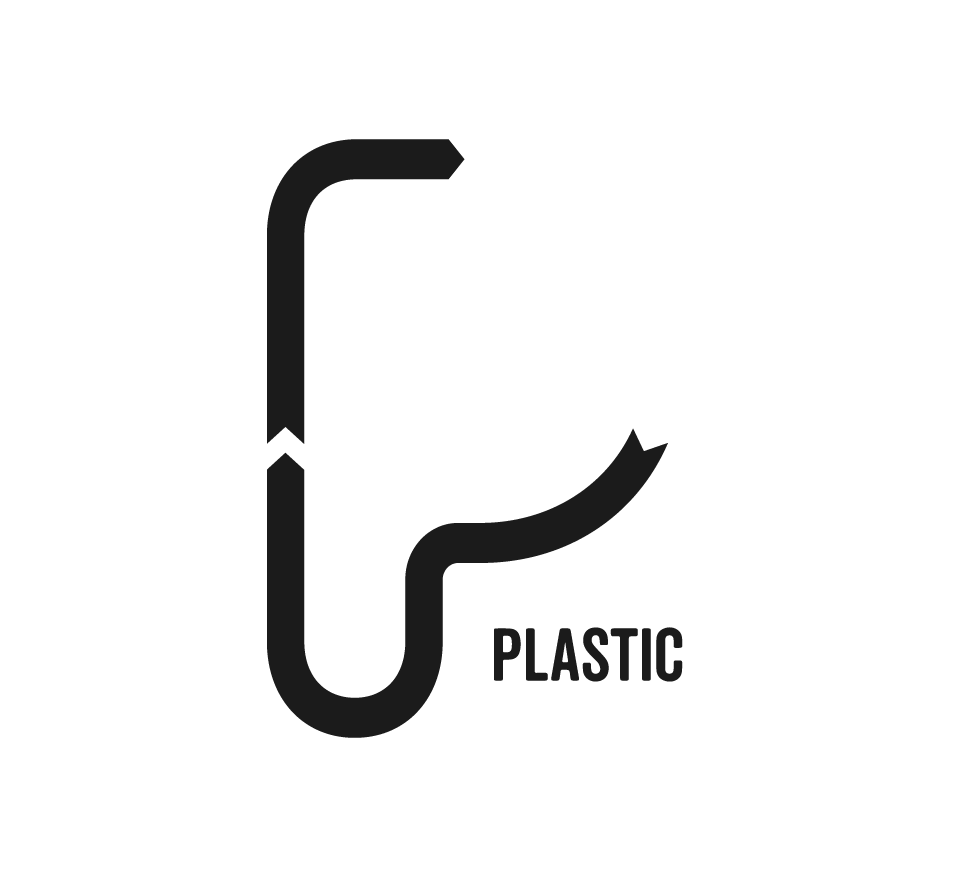 The plastic track is suitable for all wheels
bicycle - BMX - scooter - skateboard - wheelchair - strider bike - skates -longboard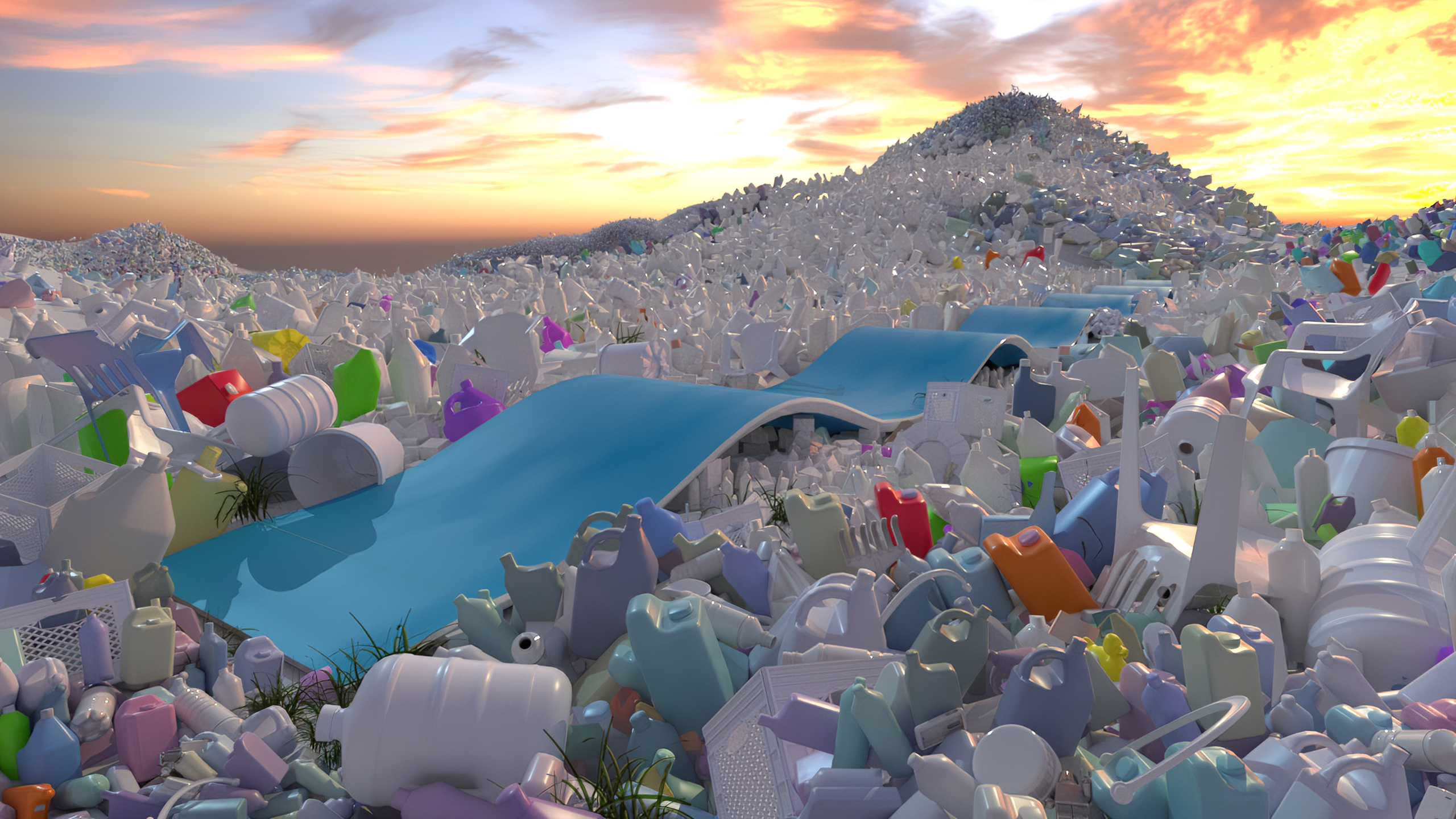 FROM WASTE TO FUN
The Plastic Track is made from recycled plastic. By using plastic waste we turn plastic into a valuable commodity. An adventure in which we reduce the enormous pile of plastic waste. The Plastic Track, an inspirational urban playground that invites children and their parents to be more active. And that creates awareness for reducing plastic waste.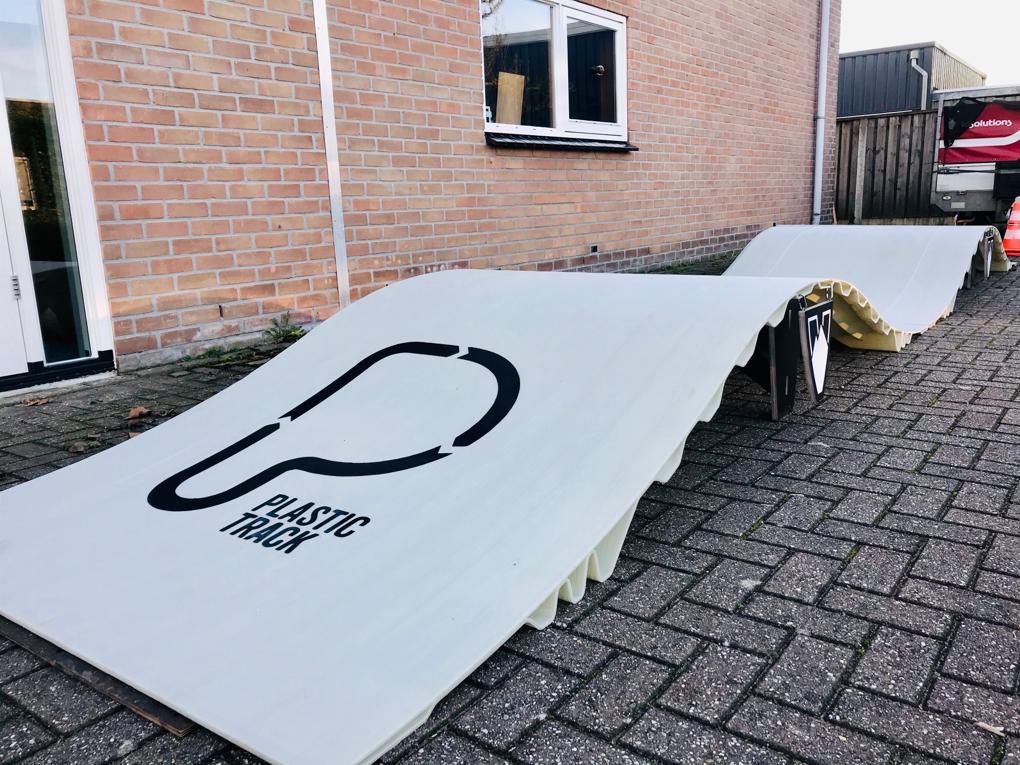 The world's largest 3D printer
Innovation is needed in order to produce high-quality playground equipment from recycled plastic. That's why we put the world's largest 3D printer to work to bring our creative ideas to life. The printer can print products up to 4 x 2 meters! Perfect for our Plastic Track. By experimenting we start to discover which plastics are the most suitable for recycling.
100 years of warranty
We only have 1 planet and our children would also like to play in a world with less plastic. When the Plastic Track breaks, we offer 100 years warranty, so you will receive a piece and we can recycle the defective part. When the track reaches the end of its lifespan, we will gladly take it back. This allows us to produce a new Plastic Track made from recycled plastic!
You don't want to miss this party!
The Plastic Track is in full development. We are working hard to finalize the first version, which becomes available as a limited edition. Do you want to be one of the lucky few who gets that first Plastic Track? Sign up for the newsletter below, and be among the first to receive information on latest developments and timing for placing orders.
Education program
Plastic recycling & riding BMX bikes
ACT NOW!
The goal of our education program is to inspire children and their parents. Giving them the tools to be more active and be more conscious of plastic waste. Children learn best while being active. That's why our modules offer assignments with a focus on activities.
Turtle Timmy
Meet superhero Turtle Timmy and his cool friend. Timmy likes to ride his BMX bike, skateboard and scooter, and he has some very special super powers. Join Timmy on his adventures in which he combats plastic waste.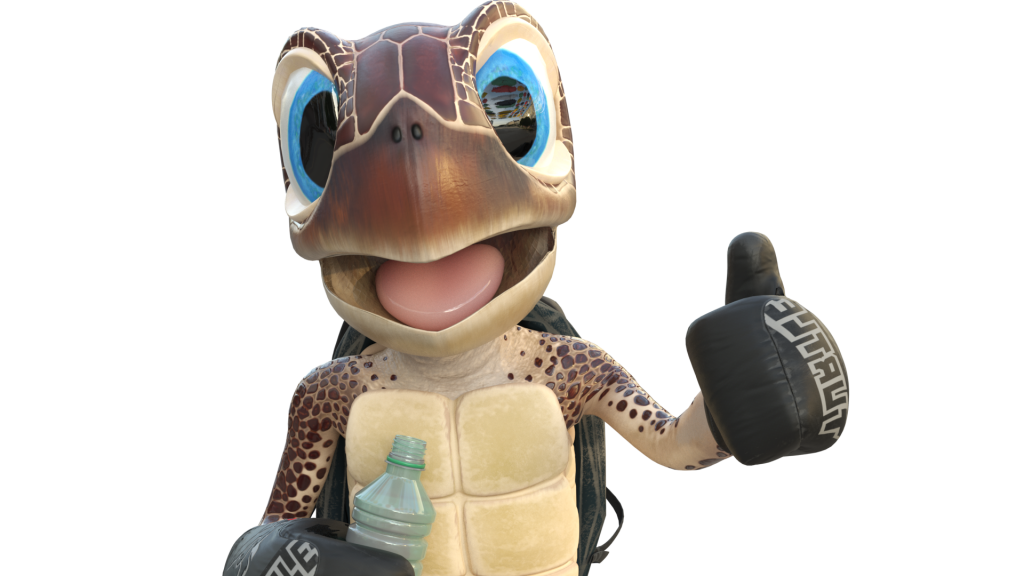 Riding BMX bikes
Participate in fun assignments and learn how to ride a BMX bike on the Plastic Track. You can even earn your own Plastic Track with your school. How? By collecting plastic in a large funnel. The more plastic you collect, the longer your track will be!